Originally from Maryland, has always had a passion for Hair and Beauty since she was a little girl. She embarked on her craft at the tender age of 9 when she taught herself how to braid and cornrow, using family members and friends as her walking canvas. While working under Renee Hall as a Salon Apprentice at Essentials Beauty Spa, LLC in Maryland, her love for hair grew and she was able to learn how to be a successful entrepreneur. Renee Hall opened her eyes up to endless possibilities within the Natural Hair Industry and business development.
It was in God's Plan that they both moved to Atlanta, for different reasons, in the year of 2013. Devinn has been featured as a model in many editions of the Sophisticate's Black Hair magazine and in the infamous Bronner Bros. Hair Show. She is currently completing her Master of Cosmetology Program and loves to make her clients feel confident and like family when they sit in her chair. She believes with proper guidance and focus she will too be a great asset to the hair care industry.
Motto: What's for YOU is for you.
Conqhetta "Chedda" Ellis is a natural Georgia peach, born and raised in Atlanta. She grew up watching her mother, Latasha Welch-Howard, have a line of ladies on the couch waiting to get the latest braided styles from the basket updo to micros. Conqhetta learned different techniques and styles at an early age and developed a passion for creating new hairstyles.
It was soon after that she started serving ladies in her church and community. At the age of 14, Conqhetta knew she was called to be the creator of beauty.
Her friends and family describe her as an outgoing, talented stylist, devoted to anything she dives into, a wonderful and motivating mother of three intelligent kids, and definitely a visionary. Her dream of becoming a licensed Master Cosmetologist became a reality after successfully completing the educational program provided by Empire Beauty School in 2020. Soon after Conqhetta was licensed in the state of Georgia. That same year she gave an opportunity to work with more amazing stylists including owner Renee Hall at Natural Trendsetter, where she continues to grow every day.
Motto: You can do anything you put your mind to and put your hands on.
Adriunne Scott was born in Atlanta, Ga. Her natural hair journey began when she was in middle school. She used to watch her neighbors do their hair on their porches. This is when the fascination began.
Adriunne was also a salon baby growing up. Her aunt always made sure the hair was "done". She would watch the stylists in amazement and become more and more intrigued.
Adriunne first attended Atlanta Technical College to obtain her Master's cosmetology license. That came to a pause once she had her firstborn but never gave up, she is officially a graduate of Empire Beauty School.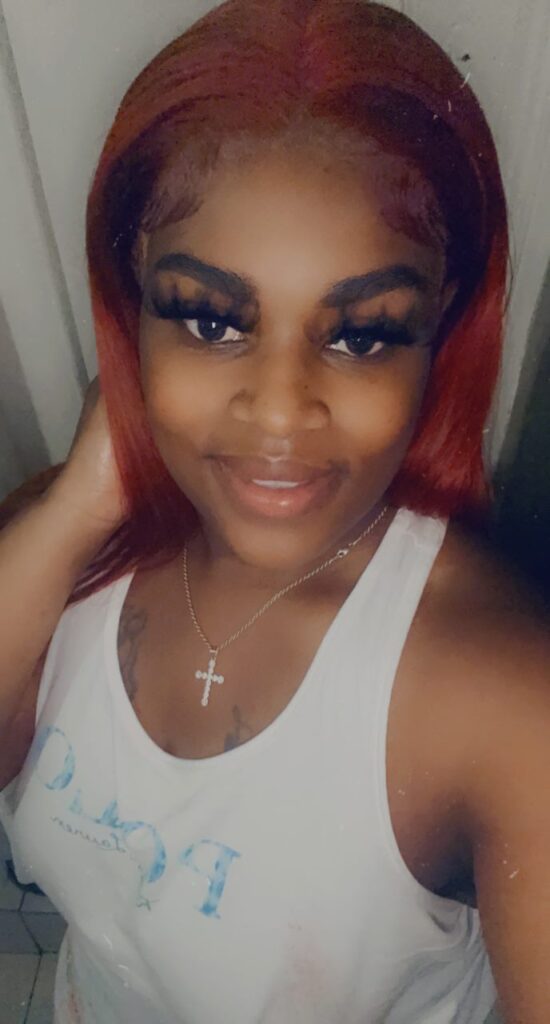 Tyeria is a highly skilled natural hairdresser with 18 years of experience in the industry. With a passion for creating beautiful and healthy hair, Tyeria has developed a reputation for providing exceptional services to clients of all hair types.
As a natural braider and weave hairdresser, Tyeria is committed to using only the highest quality products and techniques to achieve the best results. Whether it's a simple trim or a complex braiding style, Tyeria takes the time to listen to each client's unique needs and preferences, ensuring that they leave feeling confident and satisfied.
With a keen eye for detail and a commitment to excellence, Tyeria is your go-to whether you're looking to maintain the health and beauty of your natural hair or explore the possibilities of the weave. Tyeria is the perfect choice for all your hair care needs.
Thanks,
Aaniah is a talented and passionate natural hairstylist who is making waves in the beauty industry. Aaniah discovered her love for hairstyling at a young age, experimenting with different styles and techniques on herself and her friends. As she honed her skills, she quickly realized her passion for working with natural hair textures and helping others embrace their unique beauty.
Aaniah pursued training in natural hair care and styling. With her exceptional skills and dedication to her craft, she quickly made a name for herself as a go-to hairstylist for those seeking to enhance and celebrate their natural hair. Today, Aaniah is known for her ability to create stunning styles that showcase the beauty and versatility of natural hair. She is a master of a wide range of techniques, from protective styles like braids and twists to more intricate updos and loc styles. She is also passionate about educating her clients on proper hair care and maintenance, so they can keep their hair healthy and vibrant between appointments. With Aaniah as your hairstylist, you can trust that you will receive personalized attention and care, along with exceptional results that will leave you feeling confident and beautiful. Whether you're looking for a simple trim or a complete hair transformation, Aaniah has the skills and expertise to bring your vision to life.
Shanel is a talented hair stylist who was born in Miami, Florida. With over a decade of experience in the hair industry, Shanel is known for her attention to detail, and outstanding customer service.
Growing up, Shanel was exposed to the world of hair styling from a young age. She would watch her father cut, color, and style hair for men and women. She knew that it was something that she wanted to pursue as a career.
After completing her formal training in cosmetology, Shanel began working as a hairstylist in a salon in Decatur, GA. There, she quickly developed a reputation as a go-to stylist for braids, crochet, and natural styles. Her passion for understanding individual hair types and textures helped her began building a loyal clientele.
One of the things that sets Shanel apart as a hair stylist is her commitment to exceptional customer service. She prides herself on her ability to listen to her clients' needs and desires, and work with them to create a look that exceeds their expectations. She takes the time to understand each client's individual style and preferences, and combines her expert knowledge with their input to achieve a look that is both beautiful and functional. In summary, Shanel is a talented and passionate hair stylist who is dedicated to providing exceptional customer service and staying at the cutting edge of the hair styling industry. She is a true professional and a dedicated advocate for her clients hair care needs.
To Paris Nikole, hair styling isn't her " job "it's her calling. Pariss' passion for hair trails back to her youth as young as 3 years old. Paris is self-taught because it is her God-given talent. She carried her skill throughout middle school and high school. Paris started building her own clientele at 14. She was doing hair at her house, your house, on the spot, on the go, everywhere! All the time while providing excellent styles she consistently worked on bettering herself and perfecting her craft. Her very first, job as a teen, was as a stylist in a hair salon. She never worked fast food or retail position. Hair care is her place and calling. Paris has experience with all hair types and all ethnicities.
As a proud Afro- Latina, Paris speaks Spanish and would be of any assistance or interest to anyone who is in need of service! Paris prides herself on par with all of the latest hair trends and styles, though braiding is her specialty! When it comes to braiding and twists and styles, her best always shows! Choosing me to service you would be pleasing to me and am looking forward to getting to know you and your hair needs! The life of your hair matters just as much as you! Stay blessed!!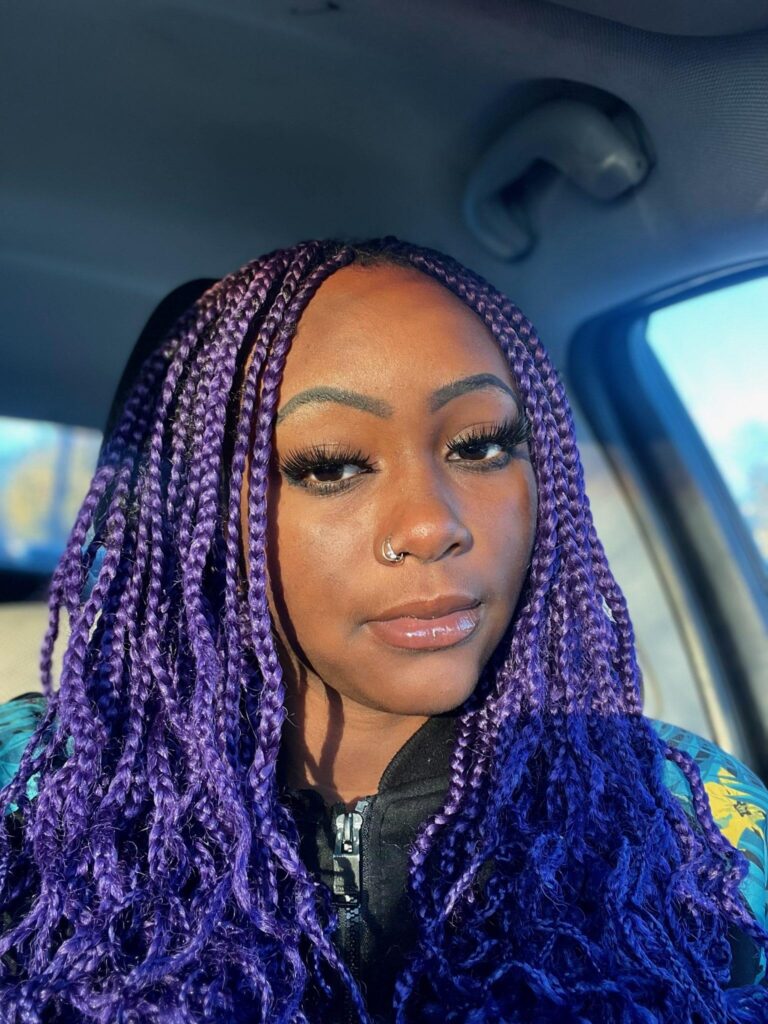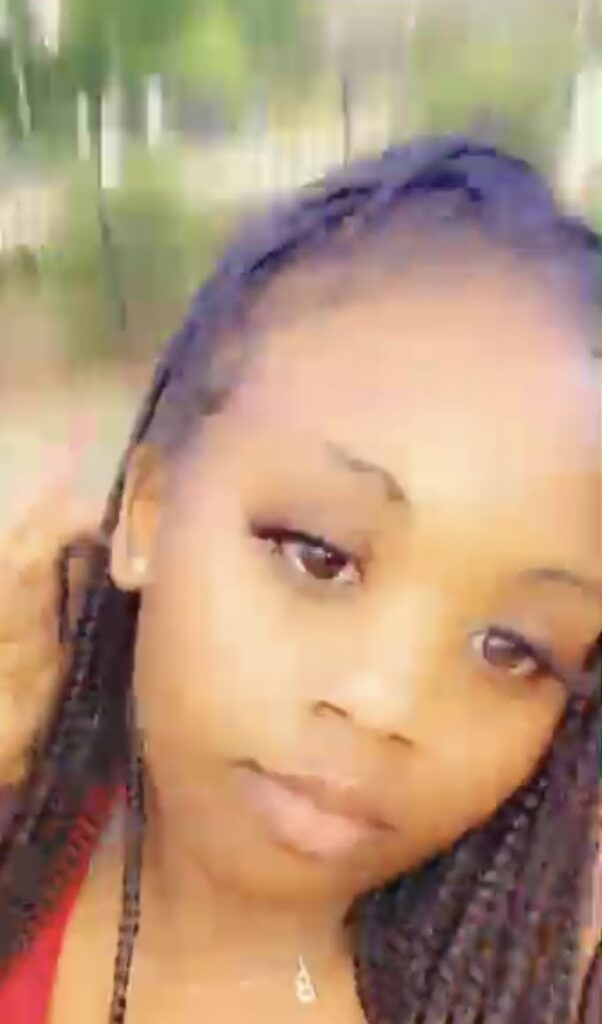 Bre, born and raised in Atlanta found love in hair with being in a mostly all-girl household not knowing what to do with hair. She is self-taught herself by watching videos and practicing at home, which quickly lead to her doing family and friends' hair. Right after graduating high school in 2020, she enrolled in cosmetology school at Atlanta Beauty and barber academy in Doraville, ga. Graduated Feb 2022 she still plans on continuing her education in all areas of hair. Thanking Her mom for the opportunity of going through cosmetology school and the support even when wanting to give up. Planning on mastering and becoming the best at what she loves to do.
Alicia is a mom and wife from Macon, GA. She has 15 years of experience in the beauty industry and loves inspiring, encouraging, and empowering others to live their most confident lives. She specializes in protective styling, natural hair care and silk pressing, giving guests the chance to have the best of both worlds, while maintaining the integrity and health of their hair.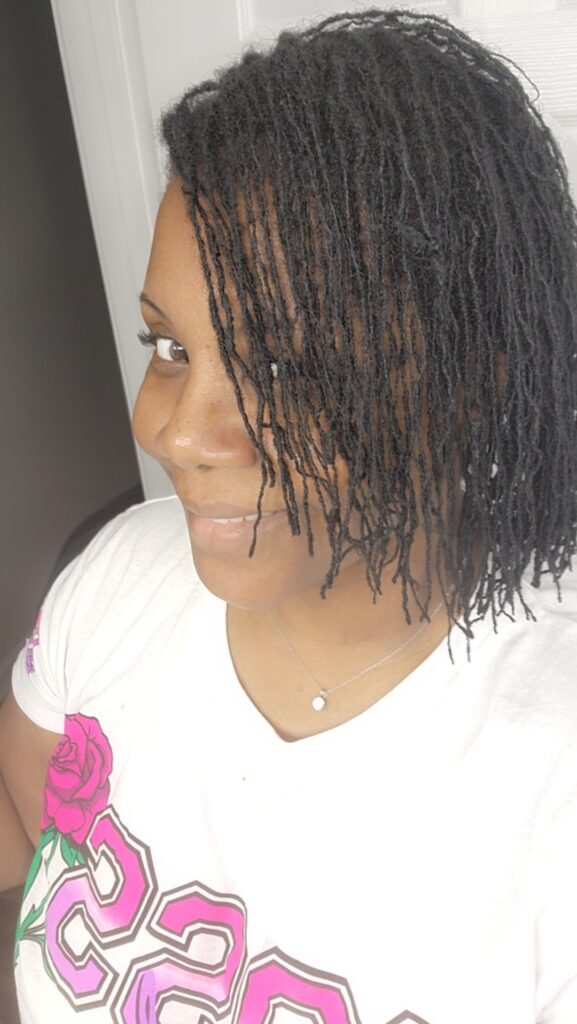 Michelle Richardson- Bowdery is her name! She is a natural hair stylist who specializes in most of your natural hair care needs. Michelle Caters to all hair types,l. Her styling includes but not limited to natural hair updos, protective styles, children's natural haircare needs, adult natural hair, crochet styles, cornrows, and braiding with or without extensions. Michelle specializes in Sisterlocks™ and microlocks. Where most would find microlocks time consuming and tedious, Michelle is passionate about it. Braidlocs, microtwist locs, two strand locs, palm roll, and locksmithing are all.apart of Michelle's resume.